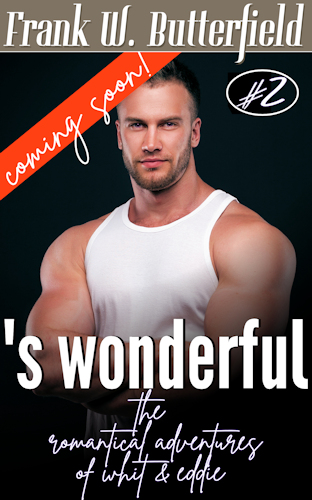 'S Wonderful
Coming Soon!
---
---
About The Series: The Romantical Adventures of Whit & Eddie
Howdy! I'm Eddie. Whit and I have fallen in love way too fast.
We're jumping into our new life together in ways that no one with a lick of sense should ever do.
Woo hoo! This is going to be fun!